TRS-80 MODEL 4P
Restoration & Upgrades
(Gotek and Custom HxC OSD Firmware)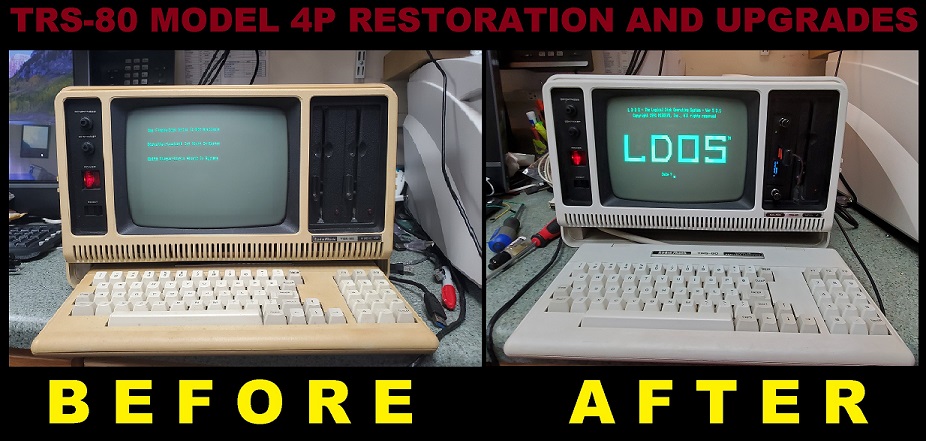 What is a Gotek (Floppy Drive Emulator) Drive and how do I make it BETTER ?

A Gotek drive is a USB Floppy emulator in simple terms replaces your current internal Amiga 500,600,1200,1000,2000,3000,4000 floppy drive with a unit that has a USB slot and a 3 digit display like below.
The Gotek however is not limited to Amiga, with a little work and some extra firmware it can be vastly improved AND made to work on a vast array of other machines.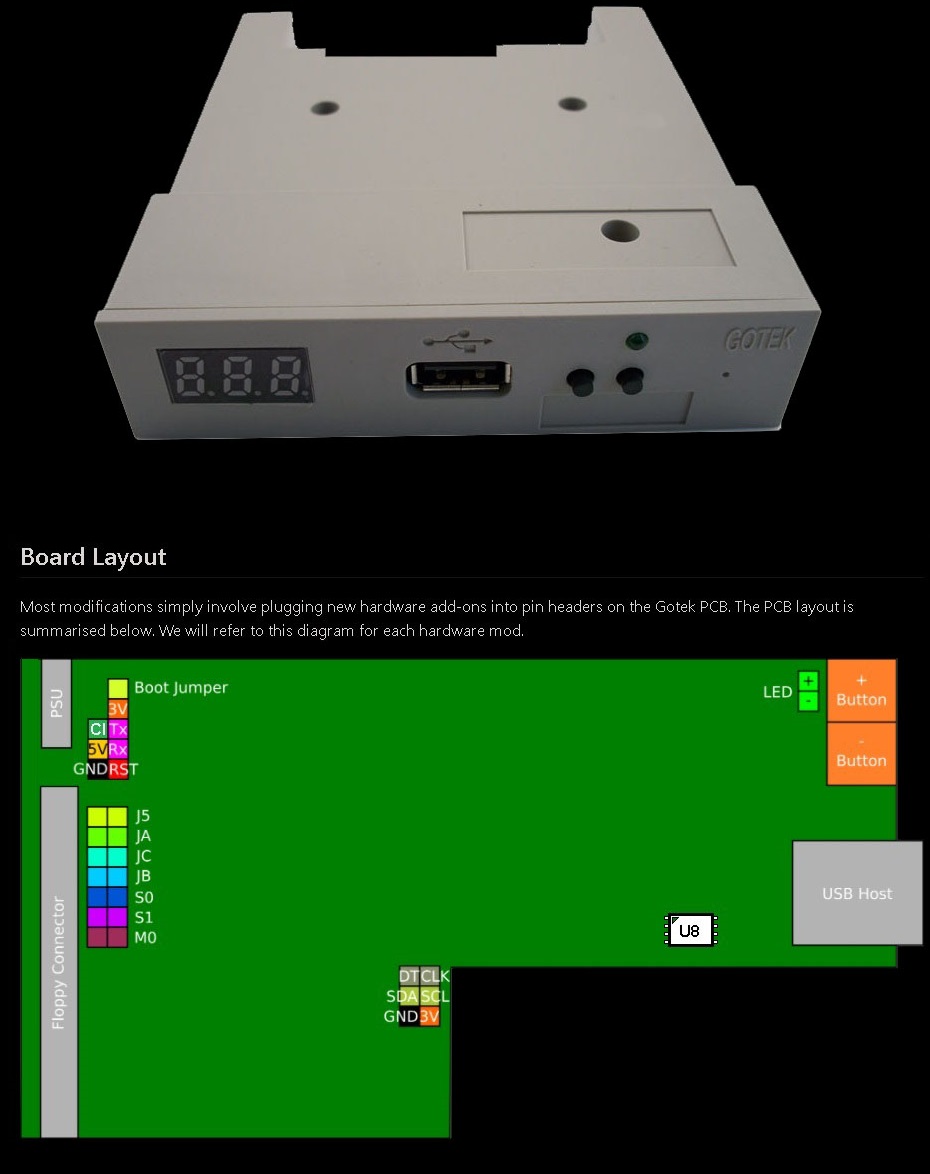 Third Party Firmware that can be installed on a Gotek to extend its capabilities
- Cortex
- FlashFloppy
- HxC
Hardware Modifications that can be done on a Gotek to expand its capabilities even more.

- ADD an: Encoder/Push Button
- ADD a: Speaker/Buzzer
- ADD an: OLED Display
- ADD an: OSD Onscreen Display (General)
- ADD an: OSD Onscreen Display (FOR TRS80 MODEL 4P)

*** DIAGRAM FOR OSD Onscreen Display (FOR TRS80 MODEL 4P) ***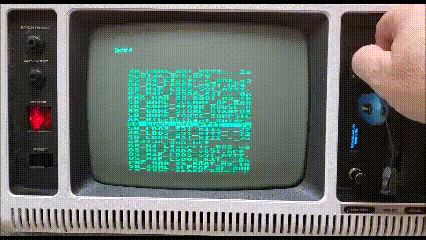 THIS PARTICULAR MOD REQUIRES PURCHASING HxC Bootloader from HERE and Installing the 4P Custom firmware found HERE
Comments,Suggestions and/or inquiries may be submitted to: 780tech@Gmail.com Subject: 4P.